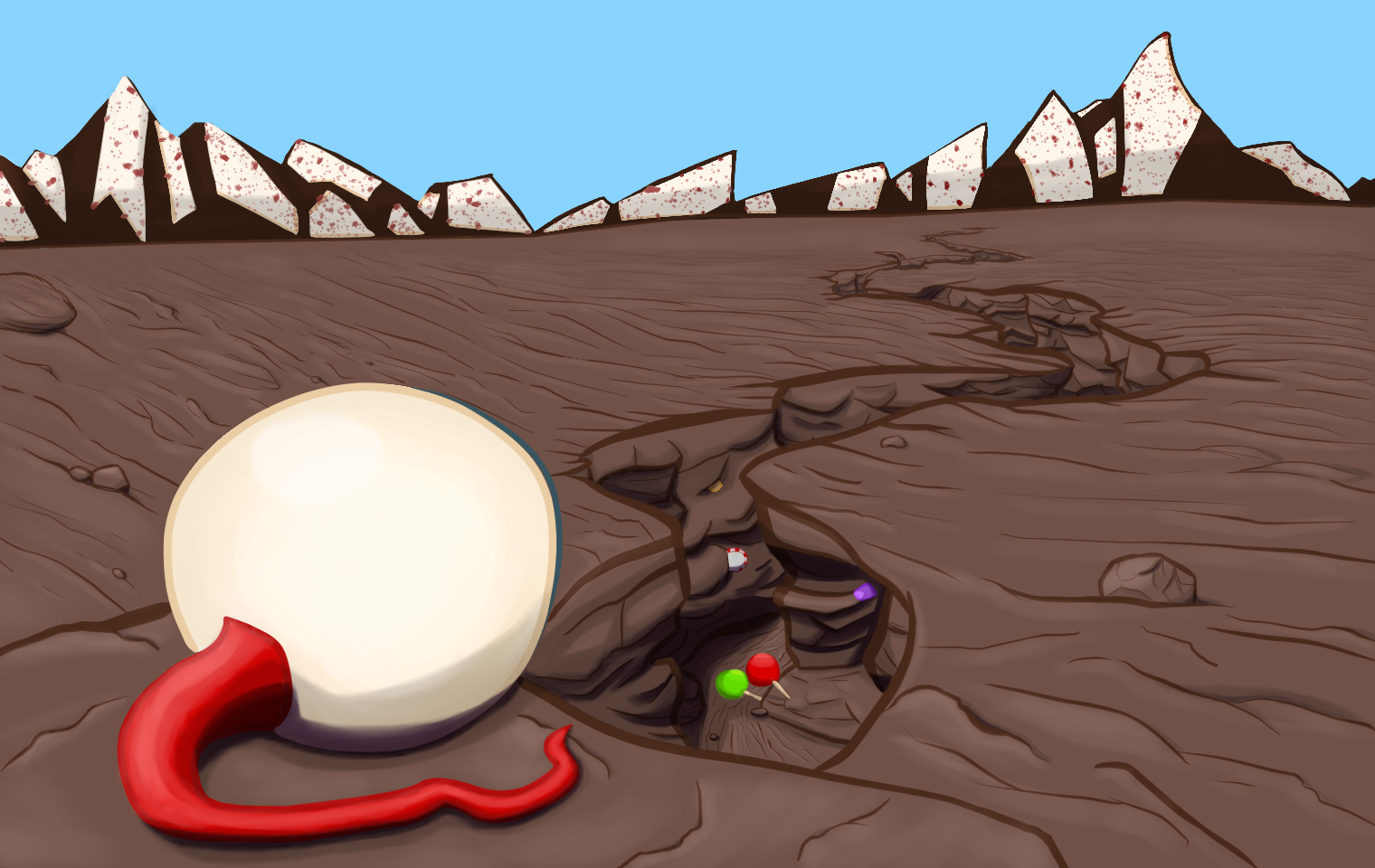 Eye of Newt Redux
Eye of Newt Redux Reveal!
---
Welcome Newtists, to the reveal of Eye of Newt Redux!
We've spent the last few months hand-crafting a delicious chocolate canyon for y'all to feast your eyes upon!
Gorge yourself on decadent chocolate, spiced gumdrops, sweet peppermints, and who knows what other tasty treats you'll find! Join us in the festivities, explore the luscious lands we've created and let us know what you think.
As always, may the newt watch over you.
Files
eye-of-newt-redux-windows.zip
446 MB